Robert Foshko Memorial Screenwriting Scholarship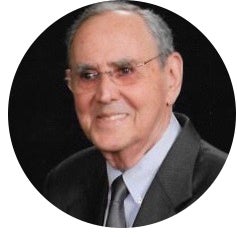 RTF celebrates excellence in screenwriting by annually awarding the Robert Foshko Memorial Scholarship. Two students will each win a $1500 stipend and pitch meetings with industry professionals in Los Angeles. Formerly the "Longhorn Showcase Script Competition," the award was renamed in 2017 in honor of longtime RTF screenwriting professor, Robert Foshko. This year's winners will be announced on June 15th.
---
Robert Foshko
For nearly three decades, two-time Emmy winner Robert Foshko taught screenwriting and television production at UT's Department of Radio-TV and Film.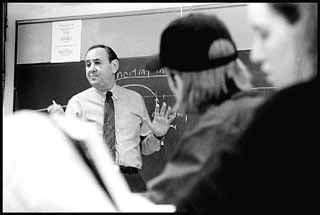 During that time, he established RTF's screenwriting curriculum, launched its graduate writing program, was a founding member of the Michener Center for Writers, and fundamentally advanced the television production curriculum to meet the rigorous and competitive standards of the business and creative practice of television. In so doing, he influenced and guided the education and careers of countless screenwriting and television students along the way.
Bob and his wife Sally established this scholarship to help support the kinds of screenwriting students he taught and mentored so well during his many years of service at the University of Texas at Austin.
---
2018 ELEGIBILITY REQUIREMENTS
Deadline to apply: Friday, May 11, 2018.
Scripts must have been written for an RTF screenwriting course during the 2017 Spring semester or later.
Only feature-length screenplays and TV pilot scripts qualify. No TV specs will be considered.
Screenplays must not have been previously submitted for past Longhorn Showcase Script Competition or Robert Foshko Memorial Screenwriting Scholarship consideration.
Graduate students and juniors and seniors may apply.
Winners of previous Longhorn Showcase Script Competitions and Robert Foshko Memorial Screenwriting Scholarship are ineligible.
Course instructor approval.
One writer may submit multiple scripts; however, each submission requires a separate application.
Apply here.