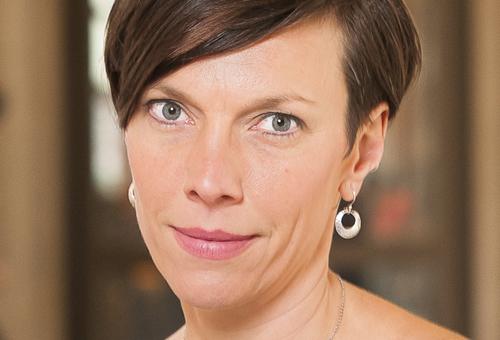 11:00 AM - CMA 5.136
Amanda D. Lotz, Professor of Communication Studies and Screen Arts and Cultures, University of Michigan
Evolution or Revolution? Television in Transformation
Is television in the midst of typical change—evolution—or is something more profound occurring? This talk explores the change and continuity characteristic of the contemporary television industry based on the disruptions introduced by internet distribution to consider strategies for understanding television today.
Bio
Amanda D. Lotz is Professor at the University of Michigan and Fellow at the Media Center at Peabody. Her most recent book, Portals: A Treatise on Internet-Distributed Television, explores the connections between internet-distributed services such as Netflix and the legacy television industry, as well as the business strategies and revenue models that differ. We Now Disrupt This Broadcast: How Cable Transformed Television and the Internet Revolutionized It All looks at how and why the business of television changed between 1996 and 2016 to adjust television's storytelling possibilities, and will be released by MIT Press in early 2018.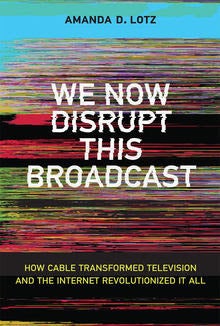 Her award-winning book, The Television Will Be Revolutionized, now in its second edition, has been translated into Mandarin, Korean, Italian, and Polish. She is frequently interviewed by NPR's Marketplace, has appeared on BBC, CNN's The Nineties, HuffPost Live, and ZDF (German television network) and been interviewed for articles in the Los Angeles Times, The Guardian, The Atlantic, Christian Science Monitor, the Associated Press, Wired, and Men's Health among many others. She publishes articles about the business of television at Quartz, Salon, The New Republic, hosts the Media Business Matters podcast, and tweets about television and media @DrTVLotz.