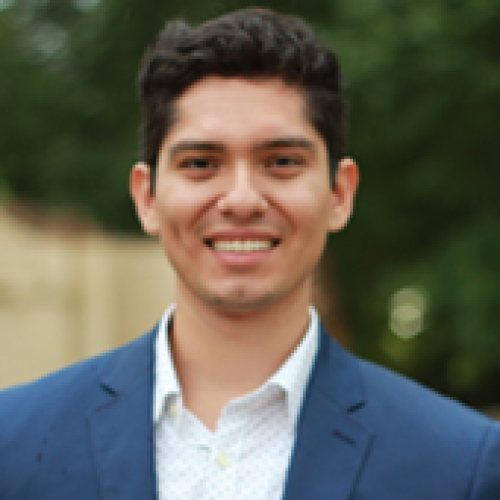 Carlos is an aspiring director who grew up in Tuscaloosa, Alabama by way of Ciudad Juarez, Mexico. He developed a love for film while studying at the University of Alabama where he received an interdisciplinary degree focused on Film Production and Film History with a minor in Poetry.
He is a traveler through and through, spending a year in China exploring mountaintops and helping make shorts on nutrition of rural school children. Carlos has worked in both documentary and fiction and is hoping to continue exploring the blending of the two mediums to capture authentic human moments. Carlos' previous work has focused on environmental injustice, Mexican-American stories, and the underbelly of the rural Deep South. He prides himself on being a jack-of-all-trades, having worked for films as a camera operator, a grip, a lighting technician, and editor. He is now looking forward to focusing all this into directing.
Carlos is currently in post-production on "That Dog Will Hunt." A micro-budget feature-length film.