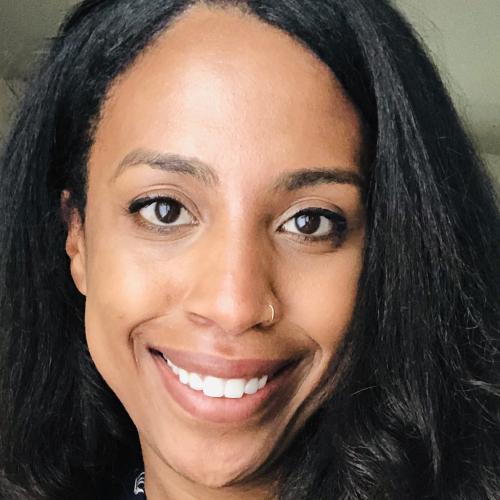 Professional Links & Recent Works
Cristin Stephens is a filmmaker and activist from the Philadelphia area. Her non-fiction work has centered media representations of black and brownness, of settlement communities, and has explored tenants' rights and gentrification. Her narrative work leans toward the off-kilter and comedic.
Cristin is currently in post-production on documentary Men Who Talk, an intimate portrait of the circle, a gathering for Brazilian men who reflect on what it is to be Black in modern-day Brazil. Her recent film installation, Dear Black Girl, premiered in 2019 at the Metropolitan Museum of Art, with the exhibition "Pen, Lens and Soul: The Story of the Beautiful Project."
Areas of focus: Narrative, Cinematography