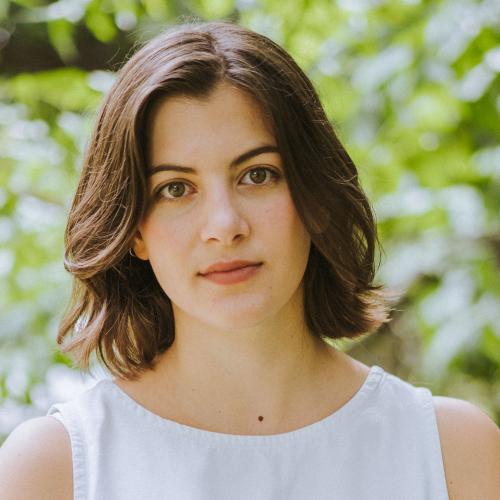 Professional Links & Recent Works
Dana is an activist and documentarian, born in New York City and raised in London, England. She directed the award-winning short film AT ARM'S LENGTH, which premiered at the Longhorn Denius Showcase at SXSW '19. Through her work, Dana explores themes of identity, migration, social justice, as well as the ethical issues at the center of non-fiction storytelling itself. She is grateful to those who share their stories and time with her.
Prior to joining the Film & Media Production MFA program, Dana worked as a producer for BRIC TV, Brooklyn's public access news network, and The Washington Post's BrandStudio.