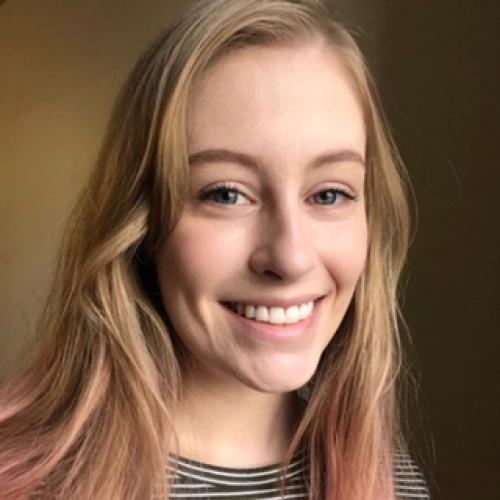 Professional Links & Recent Works
Emily received a BSBA in Marketing from the University of Florida in 2016 and is currently a second-year Media Studies MA student. She has 4 years of work experience in the e-commerce industry at companies including Wayfair and Amazon. Her master's thesis focuses on how industry professionals at ABC and Shondaland conceptualized their audience online. She is also interested broadly in data analysis in the television industry and on streaming platforms. Her research combines computational data analysis and humanistic methods.
In her spare time, Emily is likely planning trips to Disney World, practicing yoga, and trying to learn Japanese.