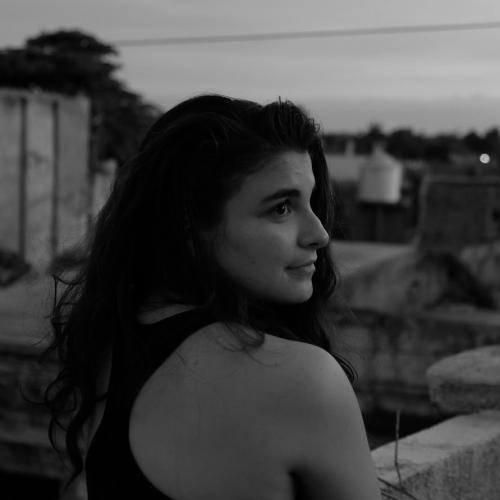 Professional Links & Recent Works
Earned a Bachelor of Architecture with a Minor in Film and Media Studies from Carnegie Mellon University in Pittsburgh, PA. Originally from South Texas, Hannah spent the last two years of her undergraduate program combining both film and architecture. She worked on various projects including short, experimental films and documentaries exploring history and social issues. Most recently, she created, wrote, directed, and edited a documentary exploring the areas of Camaguey, Cuba and Pittsburgh, PA and the effect the urban landscape has had on minority populations.
Hannah now intends to continue creating documentaries and original stories that showcase the views of underrepresented people, places, and perspectives.