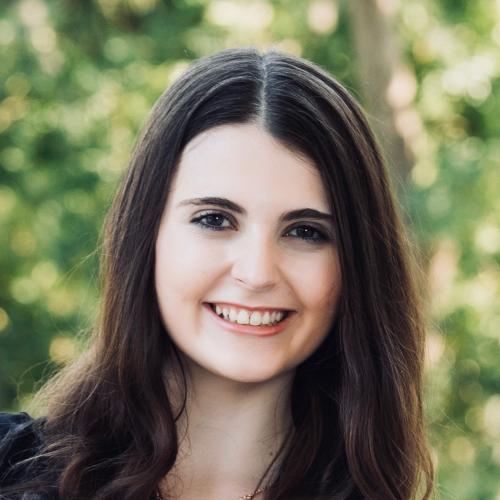 MFA Screenwriting Student
Hayley is a writer from one of the most mediocre parts of Northern California. She earned her undergrad degree from Texas Christian University — with a major in writing and a minor in gender studies. She loved every second of it. And more importantly, it set her up for fabulous success in the work world. She's worked as a professional princess, a dog babysitter, and a college and career adviser — in spite of often not knowing what to do with her own life. She also accidentally got involved in an Alaskan scam (don't make it weird — it happens). More than anything, she wants to tell stories that matter. And make a living doing it. She feels it would be nice to be both creatively fulfilled and not starve.
Areas of Focus: Screenwriting, fiction, narrative nonfiction, gender studies.