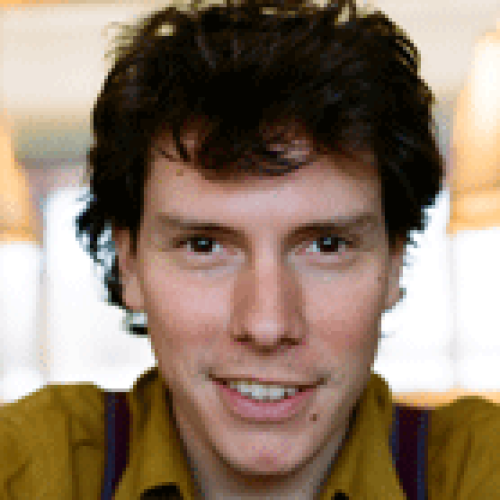 John David comes to UT as a filmmaker and a technician, ready to train as a storyteller.
    
He's loaded film while floating down the Mississippi River. He's focused a lens while sinking in the Mediterranean Sea. He is a proud member of the International Cinematographer's Guild. The I.A.T.S.E Local 600 and its members teach him how to be a cameraman and support his graduate studies with an educational grant. He can shoulder long takes, flip mags like a madman, and judge distance by eye when time is running out. Time is always running out.
    
And John David has not yet finished a feature length screenplay or directed a scripted movie. He is honored to join the community at RTF where these goals are not only attainable, but expected.
    
His interests are in connecting cultures. He was raised by restless, wandering Argentine immigrants. He likes taking apart language and putting it back together again. He's a dreamer, an obsessive, a neurotic, and a romantic that has learned by trial and error how to get along with the rest of the world.
    
With the world's permission, he'd like to make a movie.