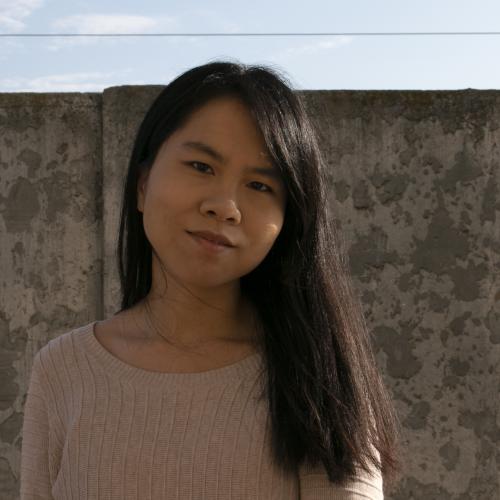 Professional Links & Recent Works
Born and raised in Northern California, Lana received her BA in Media Studies and Film Theory at UC Berkeley. She has produced video journalism pieces, short documentaries, and films that center on independent artists, local communities, and activist groups primarily based in the Bay Area. As a student of the Media Studies department, Lana is looking forward to identifying how online media and the industries within interact with audiences that are underrepresented in the mainstream. In her free time, Lana is currently discovering new fiction podcasts, learning 2D animation, and moviegoing with friends who enjoy trope analysis and deciding whether we agree with reviews we find online.
Areas of Focus: Film and Documentary Theory, Narrative Analysis, Race and Gender Studies, Post-Production and Motion Graphics.