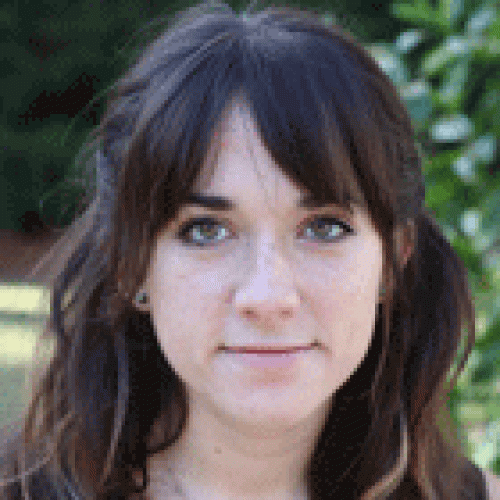 Professional Links & Recent Works
Maggie is a photographer, filmmaker, and professional dancer hailing from Charleston, SC. Throughout studies in college, she has always had a strong interest in cross-disciplinary projects. She is motivated and passionate about investigating movement, on and off camera, while finding avenues to provoke admiration for the human body. She is motivated and excited by finding ways to connect these interests through film.
Her interest in dance film sprung from a project in an undergraduate class, during which she created her first short film. Since then she has continued to explore dance on camera and the cross section of movement and film.
She received a B.F.A. in Arts Management and a B.F.A. in Dance, concentrating in performance and choreography, from the College of Charleston in 2014. She has created several independent dance filmsand worked as a collaborator with many other artists in various disciplines in the Charleston area.