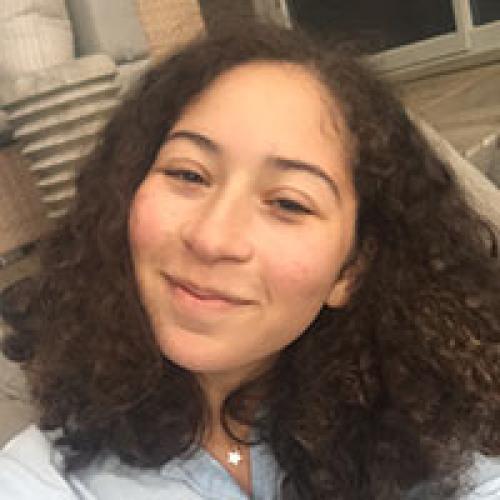 Mary-Elizabeth is a filmmaker, editor, visual storyteller, and Texas native. As a creator, her goal is to utilize film as a means to provide attention to stories of triumph, hardship, and everything in between for marginalized communities. 
She recently graduated from Loyola University Maryland with a BA in Communication and minor in Film Studies, where she created short films and a documentary. Her most recent documentary explores the identities of the LGBTQPIA+ community on her undergraduate campus. 
Her love for film is rooted in the stimulating experience and acquisition of knowledge that she gains when watching a film, and her work compels audiences to feel the same. Mary-Elizabeth hopes to one day empower young people of color to recognize the significance of their voice with her own film and production studio.