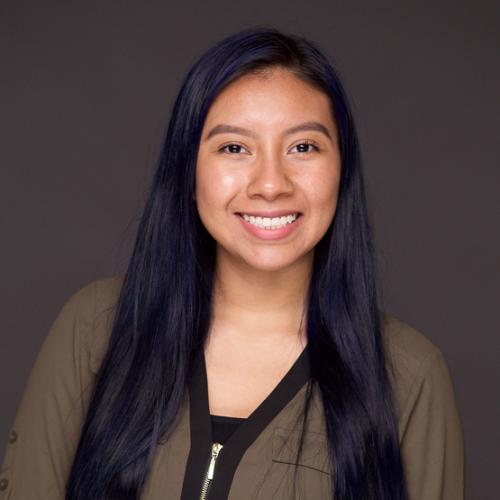 Professional Links & Recent Works
Mayra is a Queens native living in Austin, currently a dual masters student in Latin American Studies and Radio-Television-Film. She received her B.S. in Communicative Sciences and Disorders with a minor in Media, Culture, and Communication from New York University in 2018.
For the past 7 years, she has worked as a concert photographer and freelancer, having photographed artists such as Mumford & Sons, Slayer, Incubus, Halsey and Mike Shinoda.
Her research interests include representation and identity, political communication, ethnography, ethnomusicology, and the impact of media on marginalized groups.