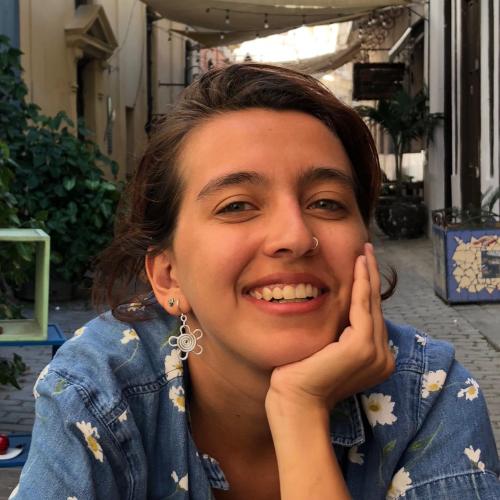 Professional Links & Recent Works
Nina Linhales Barker is half American and half Brazilian, and grew up in Rio de Janeiro, Brazil, before eventually moving to the Washington D.C. area as a teenager. Nina got her Bachelor's of Art at Hampshire College (in Amherst, MA), where she focused on Media Studies and Latin American Studies. While at Hampshire, Nina spent the spring of her junior year studying Cuban telenovelas in Havana, Cuba. Nina wrote her bachelor's thesis on audience research she conducted on the consumption Brazilian telenovelas by the Brazilian diaspora in Massachusetts and Washington DC, focusing on exploring the way that media consumption is an important part of diasporic communities.
Areas of Focus: Latin American media, telenovelas, audience research, American television, representation.