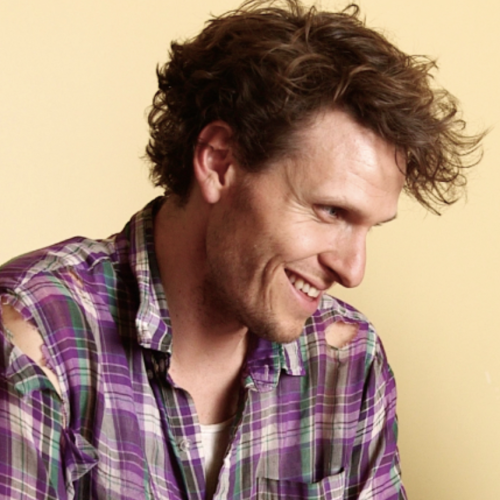 Professional Links & Recent Works
Robert Hope is a filmmaker originally from Northern California. He trained and worked professionally as an actor in classical theater before making a shift towards documentary filmmaking. He loves to tell character-driven stories about outsiders, mental health, and the intersection of people and place. Robert recently produced a queer sci-fi film set in the California redwoods, Amanda Test_1, which premiered at HBO's Outfest and found a large online audience on the sci-fi channel Dust. His short doc, Heaven on Earth, about the matriarch of a left wing commune turned far - right conspiracy theorist, is on the festival circuit, playing at LA Shorts, deadCenter, and Santa Fe Independent Film Fest.
Areas of Focus: Documentary.