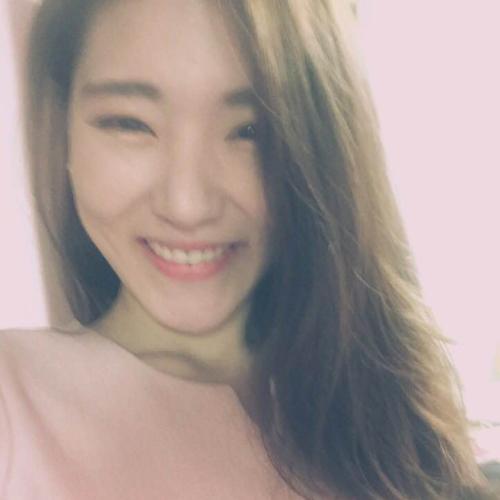 Sooyeon was born and raised in Korea. After graduating from high school, she wanted to see the wider world and came to the States to study. She holds M.A. in Communication, Culture and Technology from Georgetown University, and B.A. in Communications from the University of Minnesota. 
She is deeply interested in interdisciplinary research. During her master's degree, she learned the importance and necessity of interdisciplinary research: when challenged to find solutions within a discipline, the lenses of multiple disciplines can give answers; also new and fresh solutions can be come out with the interdisciplinary research. 
Her research interests include emerging technologies, especially ICTs, and their implications on global business, society and policy. To be specific, the pervasiveness of digitally mediated communication has lit a fuse for both national and international social change. Datafication and Internet security have rapidly become hotbed social dilemmas, and as a result further research on this topic needs to be conducted. She would like to research on the crisis of personal privacy and intellectual property within the emerging technologies. Another area of her research is comparisons of information policy frameworks among international communities.