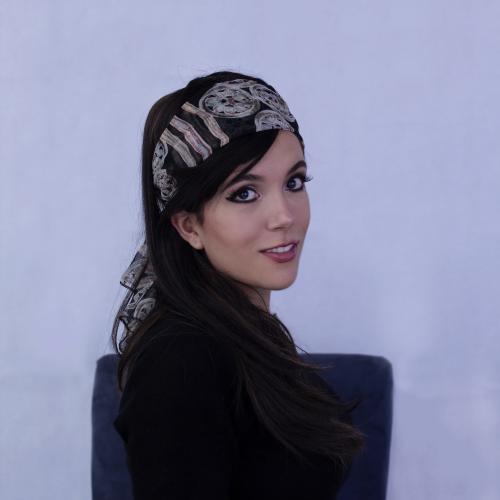 Professional Links & Recent Works
Veronica is a filmmaker, lawyer and a Fulbright-García Robles grantee.
Veronica was born in Mexico but considers herself a global citizen. She is smitten by human nature and interested in telling stories that awaken empathy from the audience, projects that help overcome barriers of language, politics, religion or geography, and develop a narrative that appeals to the deepest human emotions.
Her goal as a director is to blend Mexico's creative essence with the U.S. entertainment industry quality. She believes in the power of film to ignite a positive social change on a global scale.
Her work as a Director has been awarded internationally with the Sony Production Awards France, American Express Mystery Flight, Latin American Short Film Competition, etc.
Veronica is the co-founder of a production company called "Pagana Films"; the company's first project, "Aurora," is nominated to the Mexican Ariel Awards 2019 in the documentary short film category. Pagana Films has several projects in current development.
Veronica's work experience in media range between Entertainment Law Advisor, Film Director, 1st AD, Producer and FX Makeup Artist.