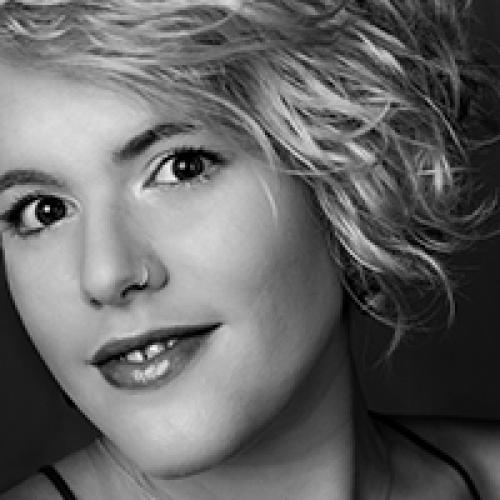 Tori Gene McCarthy is an Austin based filmmaker, editor, and singer originally hailing from NY/NJ. After graduating from NYU, with an individualized BA in Socio-Cultural Documentary, Tori spent the next six months freelancing on independent features and cutting luxury branded content throughout all five boroughs .  Fleeing the northeastern winter she had come to know too well, Tori soon found herself on a new adventure in New Orleans. 
There she explored the ad agency world (and many subsequent Mad Men jokes) where she utilized her background in social theory, as well as her documentary skills, to innovate cultural insights and web video content. 
In 2015, Tori was recruited as the third member of Dear World, a global storytelling project. There, Tori has become well know as the "jack of all trades" having played many roles in the growing company including Photo Finisher, Lead Field Producer, Post Production Supervisor, and unofficial "gear guru". With Dear World, Tori has traveled over 250,000 miles around the U.S. and abroad. She often jokes that she spends more time in the air than on the ground. Her work has been featured on ESPN, OWN, USA Today, and PBS. Presently, Tori is the Creative Director of Dear World. 
An Austin native since 2016, Tori is excited to grow creatively and technically in the beautiful Texas Hill Country she now calls home. She is most interested in the intersections of narrative and documentary forms as well as cultivating unique visual aesthetics. Her all time favorite film is Network (1976).