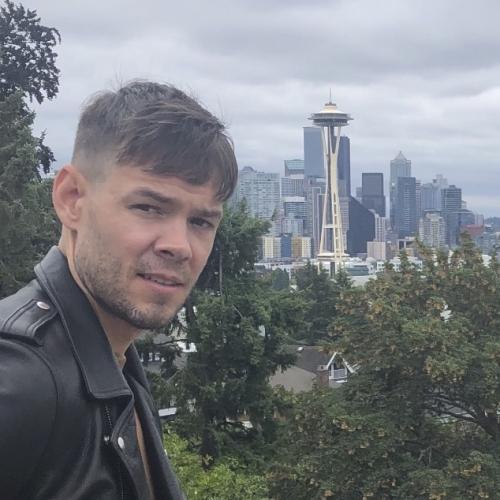 Professional Links & Recent Works
Alex Remington is a 3rd-year doctoral student in the Radio-Television-Film department of the Moody College of Communication at the University of Texas at Austin. He earned his Bachelor of Arts in Art History from the University of Southern California in Los Angeles and his Master of Arts in Arts, Technology, and Emerging Communication from the University of Texas at Dallas. Prior to graduate work, Alex spent time in development, marketing, and branding for arts and retail spaces like the Dallas Art Fair, Site 131, and Theory.
His research focuses broadly on media industries, media history, and cultural analysis. His current work looks at the sedimentation of cultural attitudes and industrial practices in volatile cultural forms like horror, and he explores how these forms navigate industrial, cultural, and regulatory frameworks in integrated media environments through practices like branding. He has been published in Media Industries journal, The Velvet Light Trap, In Media Res, and FLOW. He is also a Graduate Fellow for the Center of Entertainment and Media Industries at UT-Austin, a research center that explores convergence, location, and access in media and technology industries.