Master the art of screenwriting through individualized attention and mentorship in the thriving creative culture in Austin, TX. You will explore your passions as you develop your own unique voice in preparation for a career in industry. In this program, you'll practice the craft of both television and film writing and graduate with polished feature film screenplays, original TV pilots, TV spec scripts, and the tools to be a working professional screenwriter.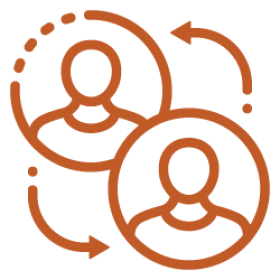 Individualized Attention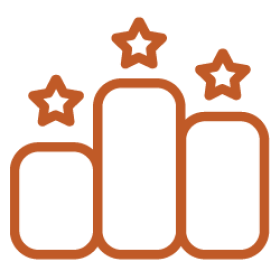 Highly Ranked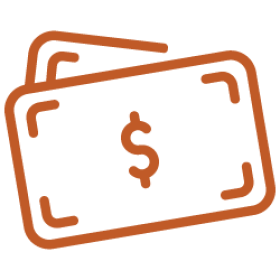 Affordable Tuition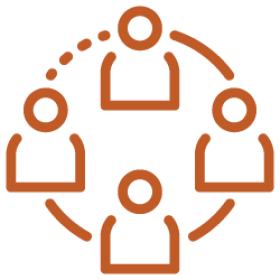 Small Program
Program of Study
The Master in Fine Arts (M.F.A.) program in Screenwriting is a two-year (including one summer), 42-hour program designed for creative individuals with a strong commitment to storytelling for the screen. The program provides a foundation of narrative skills that enables writers to succeed in both film and television, in either the Hollywood or independent arenas.  The program also offers a wide variety of electives in production, media studies and industry.   
Year 1: The primary purpose of the first-year screenwriting program is to introduce students to the fundamentals of writing for both film and television.  Students work on an original feature screenplay as well as a television pilot and television spec scripts.  
Year 2: The primary purpose of the second-year screenwriting courses is to expand upon the fundamentals of screenwriting, and to prepare students creatively and professionally for careers as screenwriters after graduation.  Students will take a variety of classes to prepare for their career including Development for Screenwriting and The Writers Room Workshop.  
Required Internship: An internship in the film industry is required as part of the program of work, and past students have interned both in Los Angeles (at such companies as Vertical, Bad Robot, Hulu and HBO), locally at the Austin Film Festival, Austin TV Festival, SXSW and with Austin-based filmmakers Richard Linklater and Noah Hawley.  Many internships are also offered virtually from Los Angeles and New York.  
Additional Opportunities and Experiences
Hands-On TV Writers' Room Workshop
Students collaborate and create an entire season of an original series, giving students an immediate writers' room experience.  Every year this course offers something different from collaborating with a seasoned showrunner, to working with a television executive to creating a show for a production class to produce.  The experience is invaluable for students to learn the art of collaboration, addressing notes, production challenges and how to "work the room".   

Access to working filmmakers. Collaborate with award-winning MFA production students to see your words come alive on screen. You are encouraged to take production classes to make your own films.

Conference & networking access. Passes to the Austin Film Festival's Screenwriters' Conference as well as the ATX Television Festival and South by Southwest are available for MFA students.