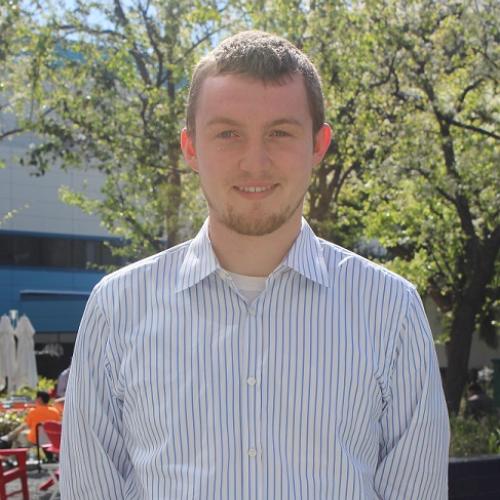 Professional Links & Recent Works
Andy is originally from the Pacific Northwest and completed his BA with a double major with honors in Media Studies and English & World Literature from Pitzer College. In Spring 2020, he completed his master's thesis on the sociocultural implications of push notifications. Andy's research interests include continued work with push notifications, digital media, and cultural studies more broadly, and anything to do with the intimate collision between everyday life and information technology.
Areas of Focus: Digital Media, Cultural Studies, New Media.