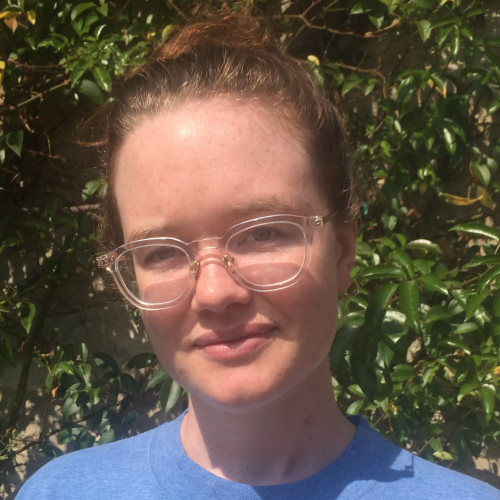 Professional Links & Recent Works
Hannah Forsythe is from the UK and earned an M.A. in Design History from the Royal College of Art. Her M.A. thesis explored LGBTQ+ nightclub spaces in 1980s London; this work channeled Hannah's interests towards the potential of oral history in storytelling. For the last four years, Hannah has been working in an oral history archive, which focused on recording the social history of London's East End. In her doctoral work, she hopes to investigate the processes, experiences, and infrastructures of documentation and memorialization to understand how oral history and digital archives shape cultural memory and the proactive role archives have in media industries.
Areas of focus: Oral history, memory work, digital archives, social media, digital storytelling platforms, queer theory, cultural studies, documentary, identity.