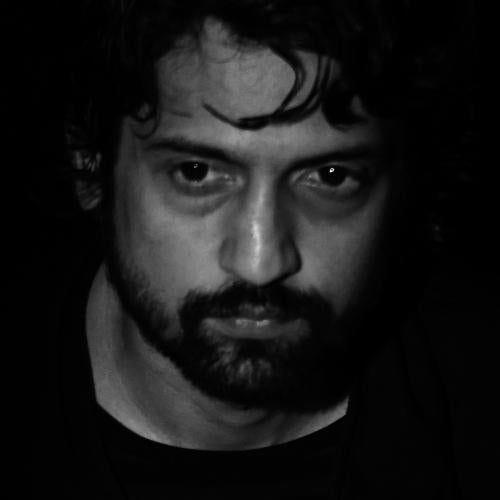 Kumar Mayank completed his engineering from Indian Institute of Technology, Varanasi and worked a few corporate jobs before quitting it to get into filmmaking. Since then he has assisted on and off in TV commercials and feature length films in Mumbai, worked as a freelancer and completed a motion picture production course from Asia Pacific Film Institute in Philippines.
His short films have screened internationally at Split Film Festival, Santa Fe Film Festival, Carmarthen Bay Film festival, Filipino Arts and Cinema International (FACINE), Trenton Film Festival and IntimaLente Ethnographic Film Festival among others and have been awarded at Festival International Signes De Nuit, Bare Bones International Film & Music Festival etc.
He is interested in experimenting with newer forms and expressions in filmic storytelling, exploring the boundary between "cinematic" and "non-cinematic" and revealing the tragedy, the comedy and the not-so-extreme of the human condition.