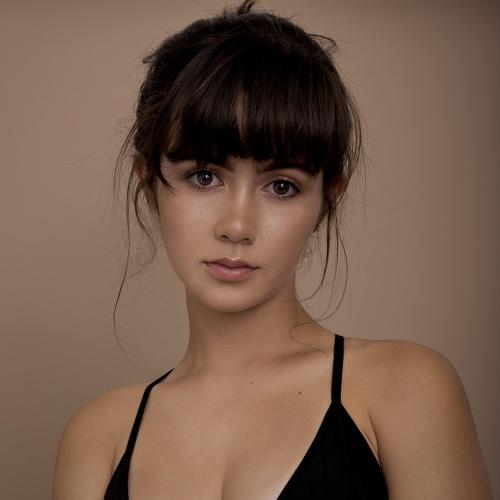 Professional Links & Recent Works
Lizannette is a filmmaker and multimedia artist from Puerto Rico.
She studied at the University of Puerto Rico at Rio Piedras, where she earned her degree in Theater specialized in acting and Audiovisual Communications. During her time there, her work took a multidisciplinary direction due to the political and social instabilities of the Island and, consequently, of the university. She's published poetry, participated in activist performance pieces, and most recently she wrote, directed and co-edited the short film "¿Qué día es hoy?". Lizannette, now hopes to further learn and experiment with expressions of storytelling, while also serving as a voice for her island, Puerto Rico.