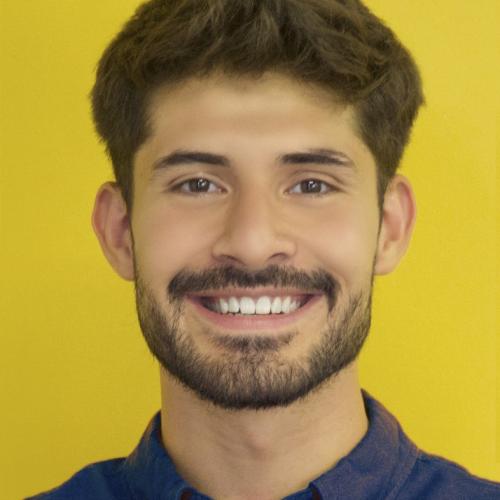 Professional Links & Recent Works
From Mexico City, Mexico, Mauricio received his bachelor's degree in Filmmaking at the National Autonomous University of Mexico. He recently completed Mexico's first film to have its sound mix officially licensed by Dolby Atmos and obtained first place at Nespresso Talents 2019.
His work has screened internationally at film festivals and he will be a Fulbright-García Robles graduate candidate at the Moody College of Communication at the University of Texas at Austin.