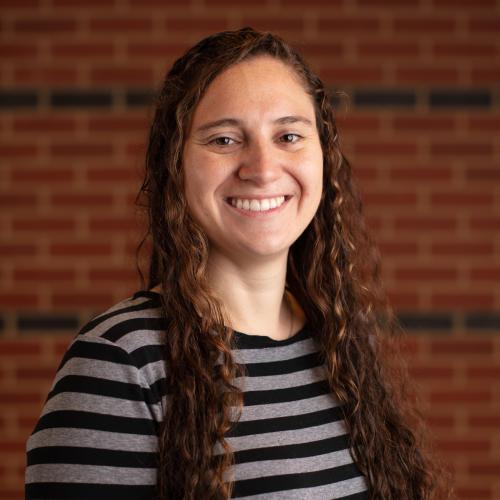 Professional Links & Recent Works
MJ Kiego is a multi-generational Deaf filmmaker and creative artist that loves to create and experiment with 8, 16, and 35mm film. She also currently works with the award-winning Motion Light Lab housed at Gallaudet University as a production specialist, and as the media director for Copper & Water, where she collaborates on video projects for the Deaf community.
Areas of Focus: 8mm, 16mm, 35mm film.