2023 UT RTF Longhorn Denius Student Film Showcase
Screening March 10 • 2 pm • AFS Cinema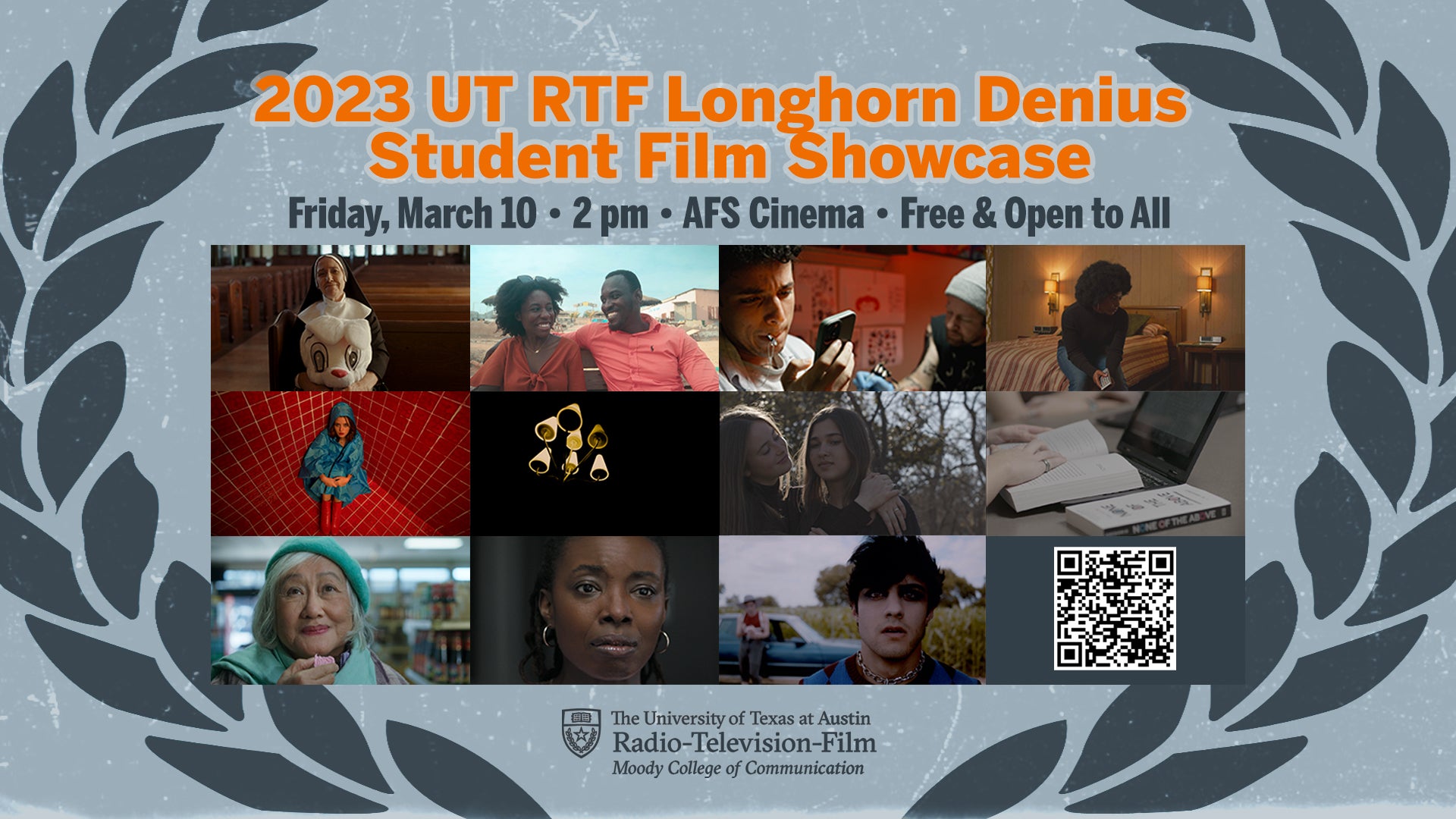 The UT Austin Department of Radio-Television-Film is thrilled to present the 2023 UT RTF Longhorn Denius Student Film Showcase. The showcase highlights a rich diversity of recent fiction, documentary, and experimental student films.
Kick off your 2023 SXSW adventures by joining us at a free public screening of the program hosted by the Austin Film Society on Friday, March 10, at 2 pm at AFS Cinema. Even though the show is free, we recommend that you pre-order to reserve your spot and avoid the lines!
Read about more RTF-related events happening during SXSW!
---
2023 PROGRAM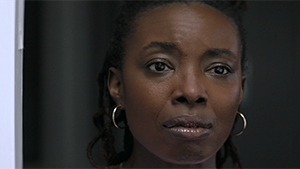 BLACK MAGIC
Directed by Cristin Stephens
A diversity hire in a writer's room contends with the expectations of her boss at the cost of her identity..
13:40 • Comedy
---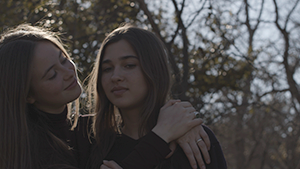 DUST TO DUST
Directed by India Opzoomer
Four estranged siblings must decide whether to come together as a family to spread their mother's ashes or go their separate ways.
10:23 • Drama
---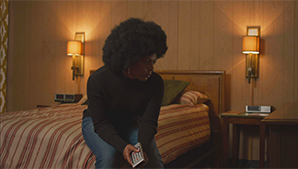 LYNN
Directed by Crayton Gerst
In 1968, a few years after the University of Houston integrated, a black student group organized a campaign for the first black homecoming queen.
17:31 • Documentary
---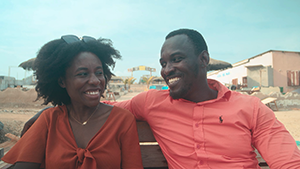 GOODBYE, DEL MAR
Directed by Edem Dotse
Before one of them leaves the country, a couple returns to the beach where they first met.
13:13 • Drama
---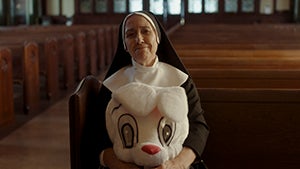 GOD, GOLF, AND GLORY
Directed by Colin Pham
We follow young-at-heart Sister Francis and traditional Father McCreedy through the annual Church Mini-Golf Tournament..
14:26 • Comedy
---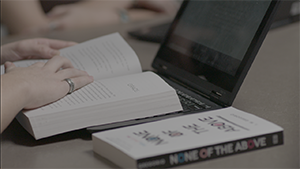 BANNED BOOK CLUB
Directed by Sinead Keirans
A group of high schoolers seek to get banned books returned to classroom shelves in Central Texas.
15:50 • Documentary
---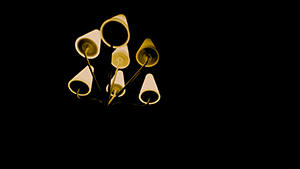 WHEN ONCE WE SHINED
Directed by Daniel Onderdonk
A lamp reflects on its existence.
2:14 • Experimental
---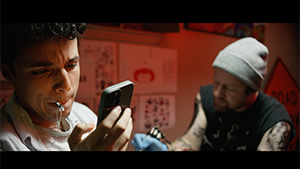 BRENDA
Directed by Hugo Ortiz Clemens
Mistakenly getting tattooed "Brenda" on his forearm, a lonely, religious college student is convinced his new tattoo is a sign from God to find his long-awaited soulmate.
8:59 • Comedy
---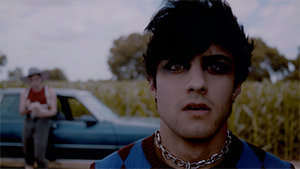 OBSCURA
Directed by Taylor Mansmann
After discovering a witchy camera obscura in an abandoned crop house, two queer men at a romantic crossroads battle projections of their deepest fears and desires.
24:33 • Experimental Horror
---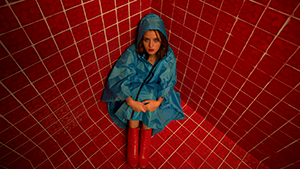 WHO I AM
Directed by Dillon Sefah
Official music video for SXMMERS' single 'Who I Am.'
3:23 • Music Video
---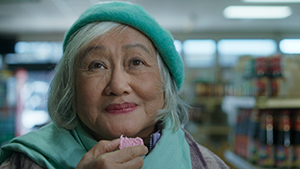 SUPERMARKET AFFAIRS
Directed by Hang Luong Nguyen
A Vietnamese immigrant mother and daughter in the US argue over how to honor the late patriarch as they shop for his second death anniversary, and inadvertently involve a handsome stranger at the local Asian supermarket.
15:41 • Comedy
---
At the heart of the dynamic Austin film scene, UT RTF is the incubator of many of today's most innovative independent and commercial media makers. Part cutting-edge film school, part world-class media studies program, we equip our students to master the evolving 21st-century media landscape through a synergistic blend of production fundamentals, hands-on learning, and critical studies in digital media, immersive storytelling, media industries, and global media history, culture, and criticism.
THE SHOWCASE EXISTS THANKS TO THE SUPPORT OF:
Beth and Wofford Denius and the Cain Foundation, Moody College of Communication, The University of Texas at Austin, and Austin Film Society.