MFA in Film and Media Production
Master the art of cinematic storytelling by becoming an expert in all facets of narrative and documentary film production, including editing, cinematography, audio, screenwriting and directing while developing lifelong collaborative relationships with peers, alumni and faculty.
With individualized attention and mentorship by professors who are experts in the industry and committed to teaching, you will have the opportunity to direct at least two portfolio-quality films during your time at UT and will own the rights to your work.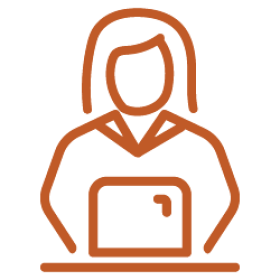 Outstanding Faculty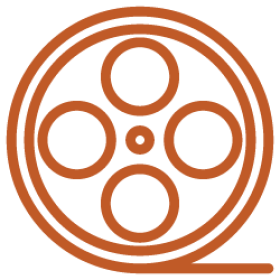 Excellent Facilities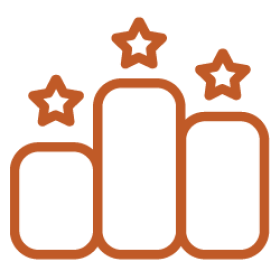 Highly Ranked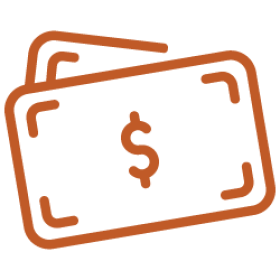 Affordable Tuition
Program of Study
The three-year MFA program addresses all production craft specialties, with a focus as a director's program rigorously committed to the craft of storytelling. The curriculum places equal emphasis on fiction and nonfiction, and encourages students to explore diverse cinematic forms. This intersection of narrative and documentary education gives our filmmakers an adaptive advantage and the skills to approach their subjects from unique perspectives and to tell new kinds of stories.
Year 1: Develop creative, conceptual and expressive skills using a range of media production exercises and experiences.
Year 2: Develop and refine technical skills and strengthen aesthetic, theoretical and conceptual abilities through the completion of the qualifying pre-thesis project; take additional non-production courses.
Year 3: Produce the thesis project; acquire additional expertise in theoretical domains.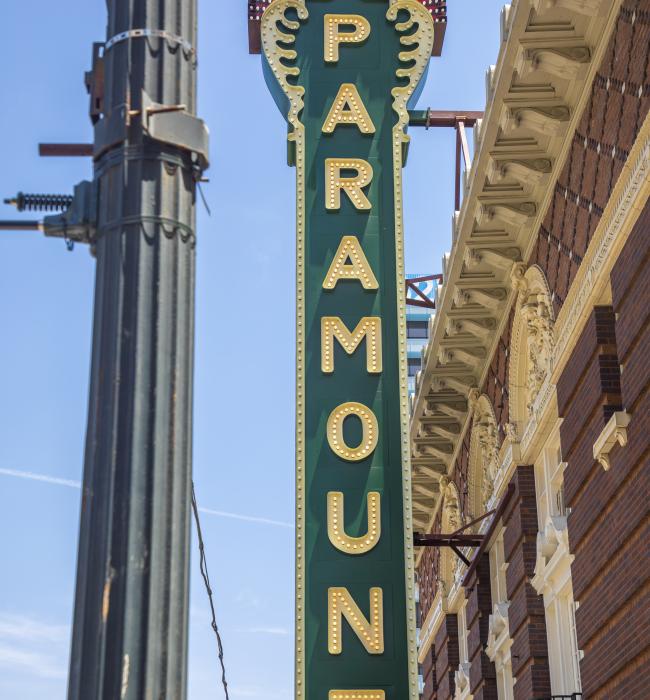 Austin is for Filmmakers
---
Austin is well-known for embracing a creative culture and thriving film-making scene. Home to SXSW home, well known feature filmmakers, and many of today's top TV show runners. It's where you can write the next Hollywood blockbuster, shoot an edgy television pilot, craft a small indie gem, and literally bump into directors like Richard Linklater, Andrew Bujalski, and Jeff Nichols at screenings and even in class.