Elite fest comes to the people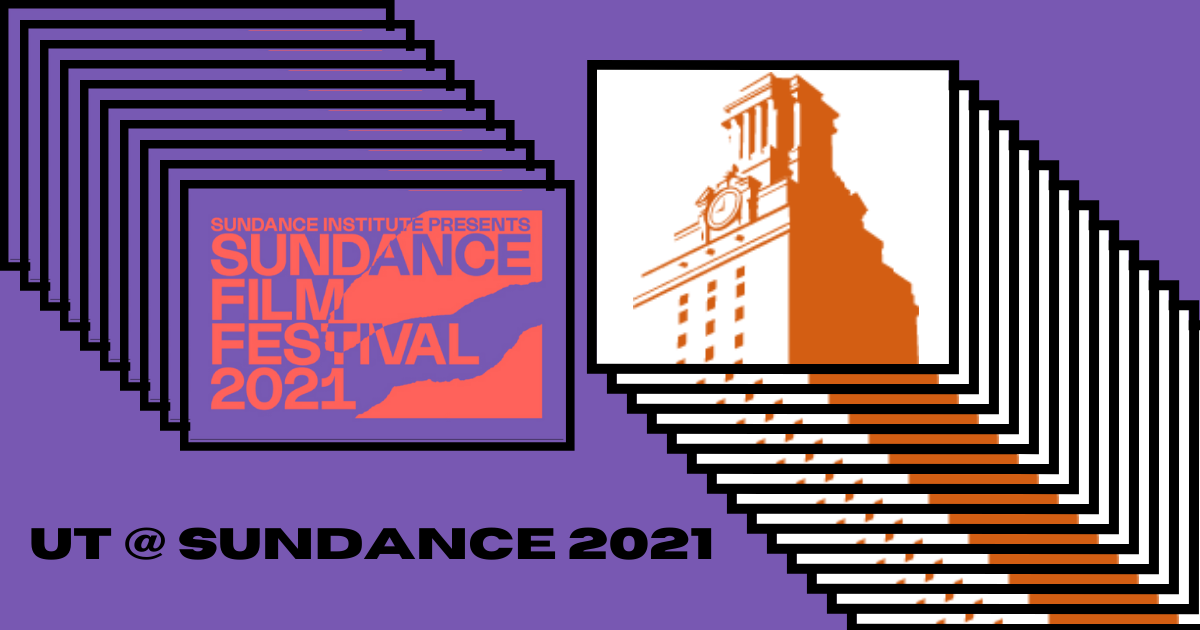 As a result of the pandemic, the 2021 Sundance Film Festival (January 28–February 3), like so many other live events this past year, has migrated its programming to the virtual arena. In addition to streaming premieres online, the ostensible leader in indie tastemaking has gone one step further and partnered with various local groups around the country, including the Austin Film Society, to host Covid-19 safe satellite screenings, panels, and events.
While it's hardly the same annual pageant of shmoozing and celebrity sightings in the remote winter wonderland of Park City, Utah, this simulated festival experience offers the rare democratization of what has previously been accessible for an elite few. No expensive flights or hotel rooms or rental cars—not even days off of work!—are required to participate. Audiences across the globe can purchase films to stream, attend panels for free, and, in cases like that of UT alum Maisie Crow's Texas-based documentary, catch local drive-in screenings.
We celebrate the Moody College/RTF alumni and faculty participating this year, some of whom are listed below.
FEATURE DOCUMENTARIES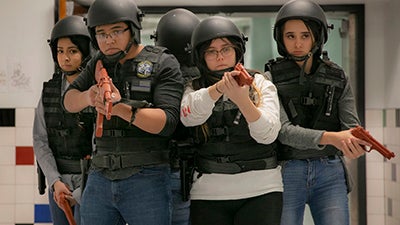 Directed by Maisie Crow (JOU '04)
Edited by Nina Vizcarrando (RTF MFA '14); Additional Editing by Nathan Duncan (RTF MFA '14); Location Sound Mixing by Carlos Corral (RTF BS '07)
In training to become police officers and border patrol agents, El Paso high-school students confront the realities of their dream jobs.
---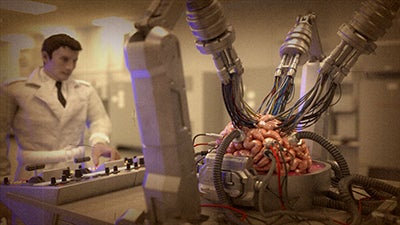 Co-Produced by Tyler Glodt (RTF '03)
Simulation theory poses the idea that the world we live in might not be entirely real.  While exploring the scientific possibility of this theory, the film also interrogates the allure of narratives about dominating forces controlling our lives as a symptom of twenty-first-century existential crises.
---
TUMBLEWEEDS FILMS FOR KIDS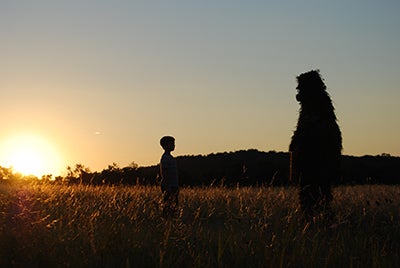 Directed by Micah Barber (RTF Assistant Professor of Practice)
Co-written by Tony Faia (MFA '10)
Ten-year-old Thomas has a best friend: Felix the Fox. But his parents want him to make "real friends," so they send him to summer camp. He hates it. So he and Felix make a midnight escape.
---
SCHEDULE
Watch these films and panels to catch UT filmmakers!
Thursday,  1/28/21
Friday,  1/29/21
Saturday,  1/30/21
Sunday, 1/31/21
Monday, 2/1/21
Tuesday, 2/2/21