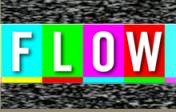 Flow
is a critical forum on television and media culture published by the Department of Radio, Television, and Film at the University of Texas at Austin. Flow's mission is to provide a space where the public can discuss the changing landscape of contemporary media.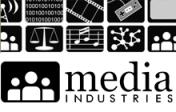 Media Industries
is a peer-reviewed, multi-media, open-access online journal that supports critical studies of media industries and institutions worldwide. We invite contributions that range across the full spectrum of media industries, including film, television, internet, radio, music, publishing, electronic games, advertising, and mobile communications.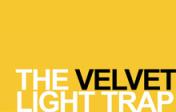 The scholarly journal
VLT
is collectively edited by graduate students at the University of Wisconsin at Madison and The University of Texas at Austin, with the support of media scholars at those institutions and throughout the country.