Every January, Park City, Utah, kicks off the film festival season by hosting two of the most notable U.S. independent film festivals—the tastemaker of the indie scene, Sundance, and its reputedly edgier cousin, Slamdance. Here are some of the RTF filmmakers and projects participating this year.
SLAMDANCE FESTIVAL
BECOMING BLAIR
Documentary Shorts Program
Director: Bri Barsalou (RTF senior)
Blair is a transgender young adult living in Texas and transitioning with mixed reactions from his conservative parents.
SUNDANCE FESTIVAL AND LABS
Lecturers Annie Silverstein (MFA '13) and Johnny McAllister (BS '96) were selected for the Sundance Institute's 2016 January Screenwriters Lab with their feature script, BULL.
---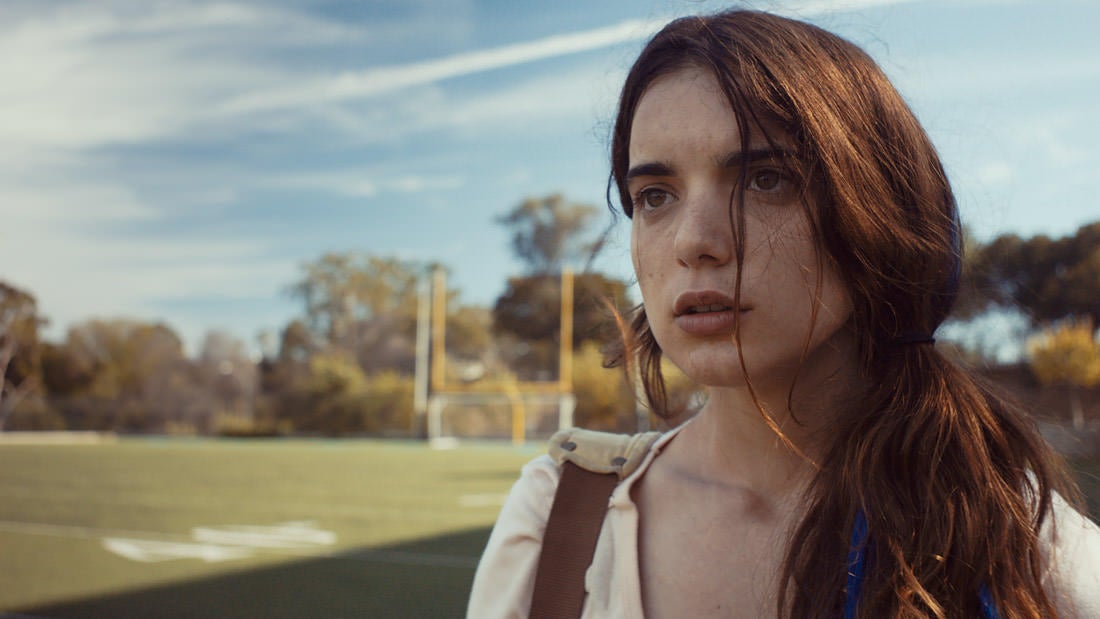 FIRST GIRL I LOVED
91 min | NEXT section
Writer/Director: Kerem Sanga (BS '06); Producer Seth Caplan (BS '02); Ccinematographer Rick Diaz (BS '06)
Anne is a 17-year-old headstrong, cool nerd who lives with her single mom. While covering a softball game for the high school yearbook committee, she becomes infatuated with Sasha, the pretty star of the team. The two girls charmingly hit it off and quickly become close. But when Anne excitedly shares her newfound attraction to Sasha with her best friend, Cliff, he reveals his feelings for Anne and lashes out at her in unanticipated ways.
---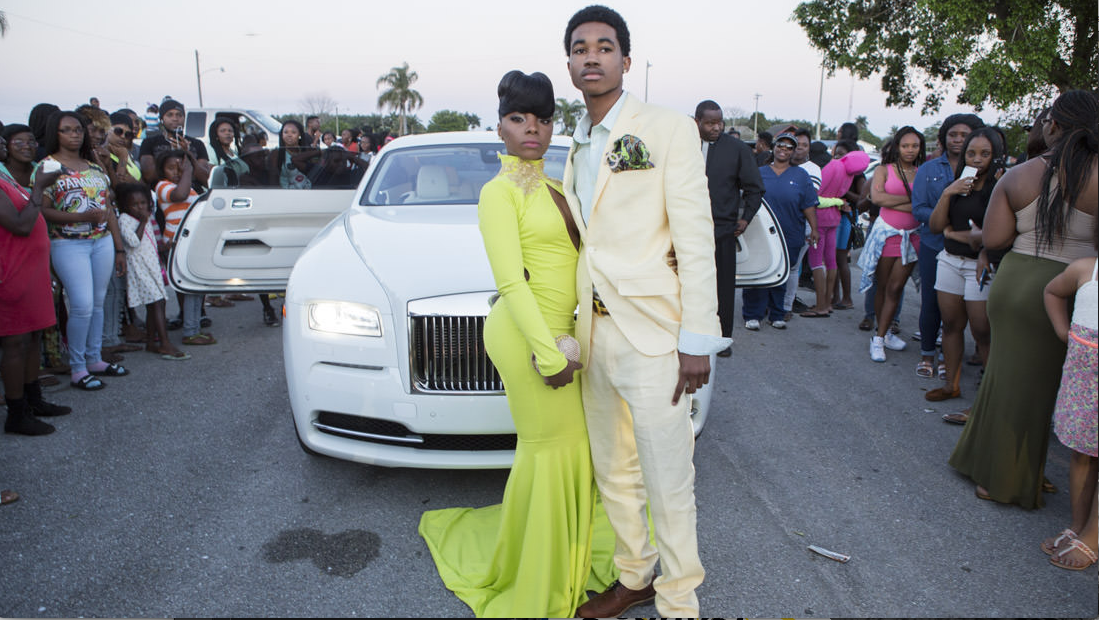 THE SEND-OFF
13 min. | Documentary Shorts Program
Directors: Ivete Lucas (MFA '12) and her husband Patrick Bresnan
Co-Producers: Kelly Williams (BS '99), Jonathan Duffy (BS '00), Ivete Lucas (MFA '12)
Emboldened by a giant block party on the evening of their high school prom, a group of students enters the night with the hope of transcending their rural town and the industrial landscape that surrounds them.
---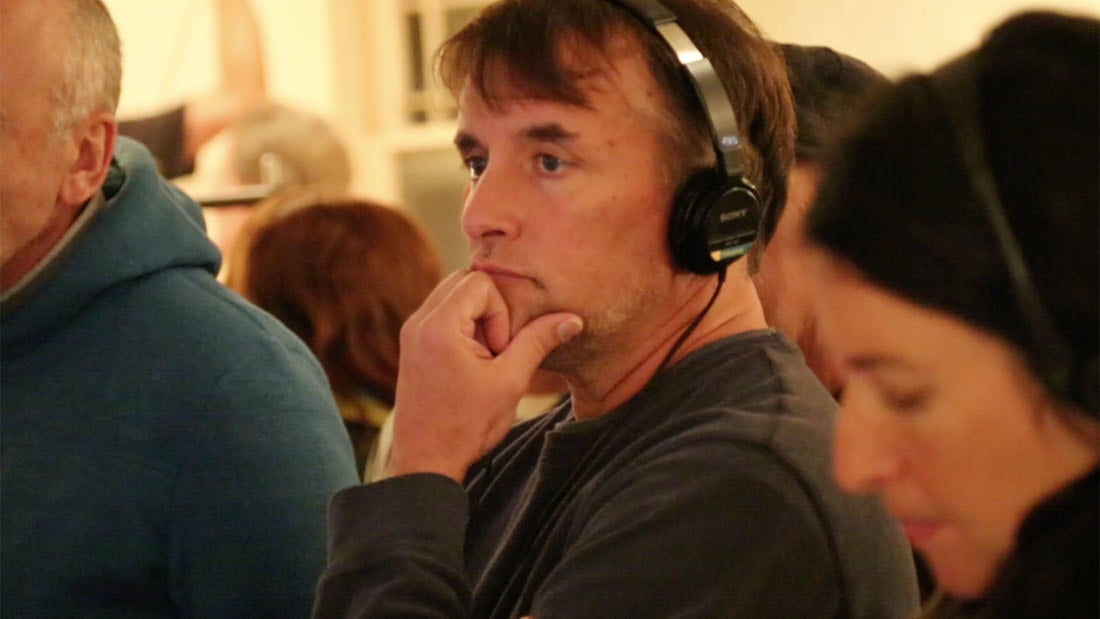 RICHARD LINKLATER - DREAM IS DESTINY
93 min |Documentary Premiere
Directors: Louis Black (MA '80) and Karen Bernstein
Highlighting one of the most innovative American directors, this film reveals the path traveled by the auteur from his small-town Texas roots to his warm reception on the awards circuit. Long before he directed Boyhood, Richard Linklater's intense desire to create fueled his work outside the Hollywood system. Rather than leave Texas, he chose to collaborate with like-minded artists crafting modest, low-budget films in a DIY style. His ability to showcase realistic characters and tell honest stories was evident from his films, and others soon took notice of his raw talent.
---
THUNDER ROAD
13 min | Shorts Program 5
Cinematographer Drew Daniels (BS '08)
Officer Arnaud loved his mom.