2017 Dallas International Film Festival
Several UT RTF filmmakers will be screening their works this year at the Dallas International Film Festival (March 30–April 9, 2017). If you're in Dallas, check them out!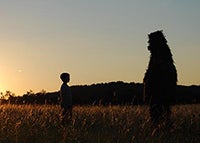 "Into the Who Knows!" (Narrative Feature) – world premiere
https://secure.dallasfilm.org/festivalfeature/id/24796391417214187 
Director, Screenwriter, Producer: Micah Barber (MFA '11 and lecturer)
Screenwriter: Tony Faia (MFA Screenwriting '10)
Producer: Brittney Shepherd (Current MFA Student)
Cinematographer: Patrick William Smith (MFA '13)
Felix the Fox and 10-year-old Thomas are best friends. There's just one small problem: Felix is at stuffed animal. Hoping to force Thomas into making some "real" friends, his parents send him off to summer camp. But Thomas quickly discovers he feels even more like an outsider at the camp than he does at home. So, with Felix in tow, Thomas plots his escape to the forest of the "Who Knows!" where the pair of misfits run into a mystical creature called The Totem, and plenty of adventure.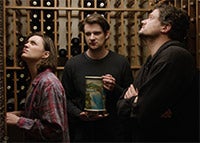 "A Bad Idea Gone Wrong" (Narrative Feature) 
https://secure.dallasfilm.org/festivalfeature/id/24796391416330906
Producer: Kelly Williams (B.S. '99, former lecturer)
Producer: Jonathan Duffy (B.S. '00)
Two would-be thieves forge a surprising relationship with an unexpected housesitter when they accidentally trap themselves in a house they just broke into.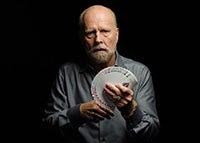 "Dealt" (Documentary Feature) 
https://secure.dallasfilm.org/festivalfeature/id/24796391443609524
Screenwriter, co-producer: Bradley Jackson (B.S. '07)
Co-producer: Andrew Lee (B.S. '06)
Sixty-two year old Richard Turner is renowned as one of the world's greatest card magicians, yet he is completely blind.  In this documentary, Richard traces his journey from his troubled childhood, when he began losing his vision, to present day as he relentlessly pursues perfection while struggling with the reality that his biggest weakness might also be his greatest strength.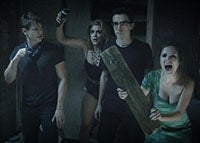 "The Honor Farm" (Narrative Feature)
https://secure.dallasfilm.org/festivalfeature/id/24898848438353393
Director and screenwriter: Karen Skloss (B.S. '01)
Executive producer: Louis Black (M.A. '80)
Producer: David Hartstein (M.F.A. '04)
When Lucy's prom night falls apart, she finds herself jumping into a hearse headed for a psychedelic party in the woods. Looking for a thrill, the party wanders deeper into the forest, to a haunted prison work farm. A secret wish and a summoning of the dead sends the group on a mind-bending trip that may be a dangerous trap.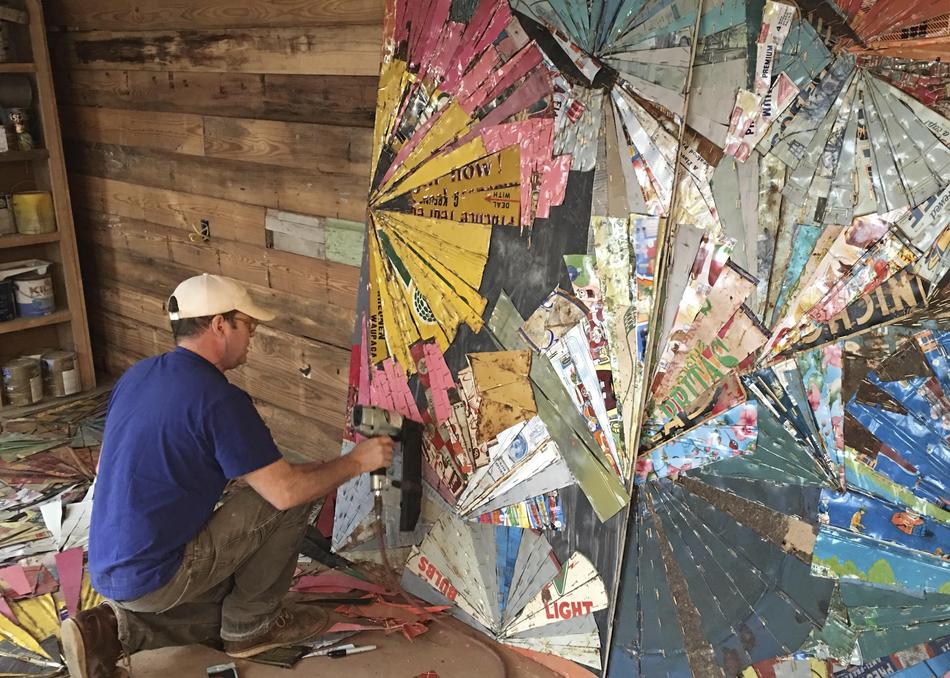 "The Secret Life of Lance Letscher" (Documentary Feature)
https://secure.dallasfilm.org/festivalfeature/id/24545708309349598
Director of Photography: Jason Gamble Harter (BS '09)
Additional Editors/Assistant Editors: Nathan Berkowitz (Senior), Simone Khan (BS '14), and Karla Diaz
"The Secret Life of Lance Letscher" is a deeply personal and psychological portrait of internationally known, and Austin based, collage artist Lance Letscher. Told through memories of trauma and triumph, the film provides a doorway into Letscher's profound insights on creativity, the subconscious, work ethic and spirituality. Through his intricate artistic process, we witness the artist's unwavering determination to stay in the moment—free of mind, thought and preconception. Featuring detailed images of more than a hundred of his collages, sculptures, and installations, viewers are offered a visual feast while gaining intimate access into Letscher's methodical techniques and brilliant mind.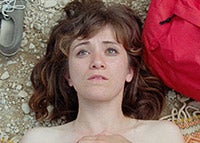 "Mr. Roosevelt" (Narrative Feature) 
https://secure.dallasfilm.org/festivalfeature/id/24796391417214092
Director and screenwriter: Noël Wells (B.S. '10)
Producer: Chris Ohlson (lecturer)
Emily Martin is a struggling 20-something who moved to Los Angeles to pursue a career in comedy after graduating college in Austin, Texas. When a loved one falls sick, she returns to Austin and runs into her ex-boyfriend, as well as his amazing and intimidating new girlfriend. Low on funds and stuck in Texas for the weekend, Emily stays with the two of them in her old, but miraculously remodeled house. She quickly finds her way into the circle of a local female badass who shows Emily a good time and tries to keep her from spinning out as she goes toe-to-toe with the new girlfriend, all the ways her ex has changed, and ultimately, her own choices and guilt about leaving the past behind.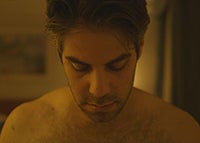 "Pet Friendly" (Narrative Short)
https://secure.dallasfilm.org/festivalfeature/id/24898848457950409
Director: Catherine Licata (MFA '13) 
Cinematographer: Paavo Hanninen (MFA '12) 
When a couple's cat goes missing on a cross-country move, their relationship is tested.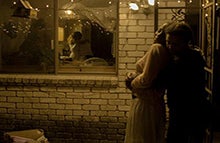 "Sunshine and Rain" (Narrative Short)
https://secure.dallasfilm.org/festivalfeature/id/24545708308878454
Director: Vishnu Vallabhaneni (BS '16)
Cinematographer: Garson Ormiston (BS '16)
Kayla has saved up money to go back to college after taking care of her younger brother for a year. All her preparations might be for nothing when her mother comes home after leaving a substance abuse clinic, while bringing home a shady friend. Kayla matriarchy is questioned as she's forced to make a choice between: her family or her future.
by:
Elana Wakeman
Communications & Programs Coordinator