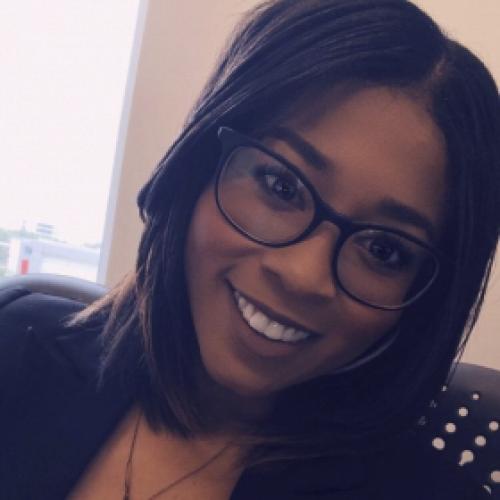 MFA Screenwriting Student
Chakadra Ward is a screenwriter from Wharton, Texas. In 2016, she graduated from Texas State University with a B.S. in Electronic Media and Mass Communication, and a minor in Theatre. Chakadra's love for writing began when she was ten years old. Her love for screenwriting and tv writing ignited when she watched "One Tree Hill" for the first time. The storylines surrounding the complex family dynamics intrigued her even at 11 years old. After sitting in her first screenwriting course at Texas State, Chakadra quickly realized her deep passion for screenwriting and storytelling. Chakadra aspires to create and write for television that delves into the true complexity of family and relationship dynamics, more specifically those dynamics surrounding people of color. As a woman of color, Chakadra is committed to representing people of color and their authentic voices.
Areas of Focus: Screenwriting.